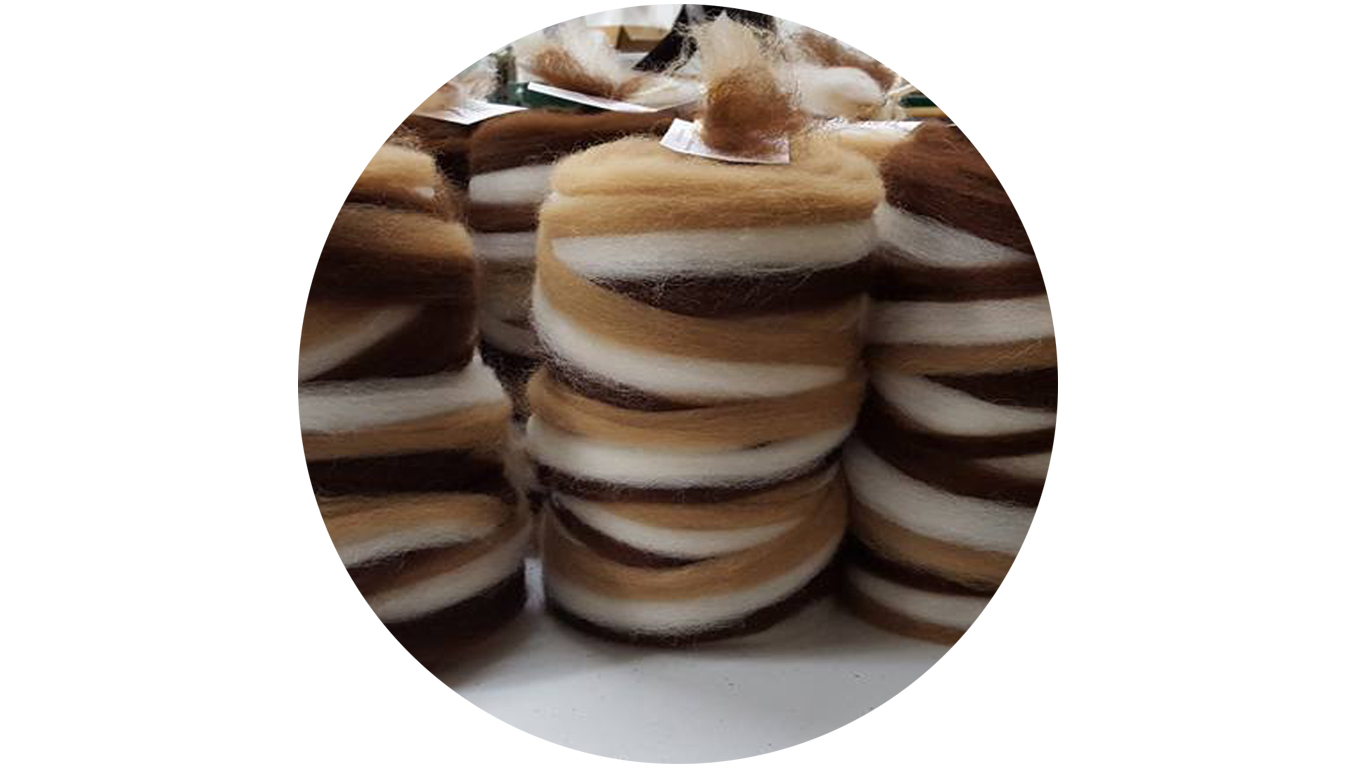 Order
Three Points Fiber Mill is dedicated to providing you with the highest quality finished product, adhering to the International Yarn Standards. Specializing in alpaca, sheep's wool, and angora goat fiber, our mill processes fiber and produces yarn, roving, batts, and felted fabrics for small across the country.
CURRENT PROMOTIONS
New Customers: We are pleased to offer new customers 20% off your first order.
Free Shipping: We are pleased to offer free return shipping for orders 20lbs or more (Not valid with other discounts)
Volume Discounts: Ask about contract and large batch discounts.
Refer a Friend: As a thank you for referring a friend, we will offer a 5% discount on your next order for each new customer referral you make. (Not to exceed 20% per order)
PICK-UP/DROP-OFF
We ask that you contact us prior to dropping off or picking up your completed product. We are located at 7533 East Hoff Rd. Sunman, IN 47041. The mill is conveniently located just a mile off Interstate 74, between Cincinnati, OH and Indianapolis, IN.