Three Points Fiber Mill

Three Points Fiber Mill
Processing Alpaca, Mohair, and Wool Fiber into Custom Yarns, Rovings, Batts, and Felted Fabrics
SERVICES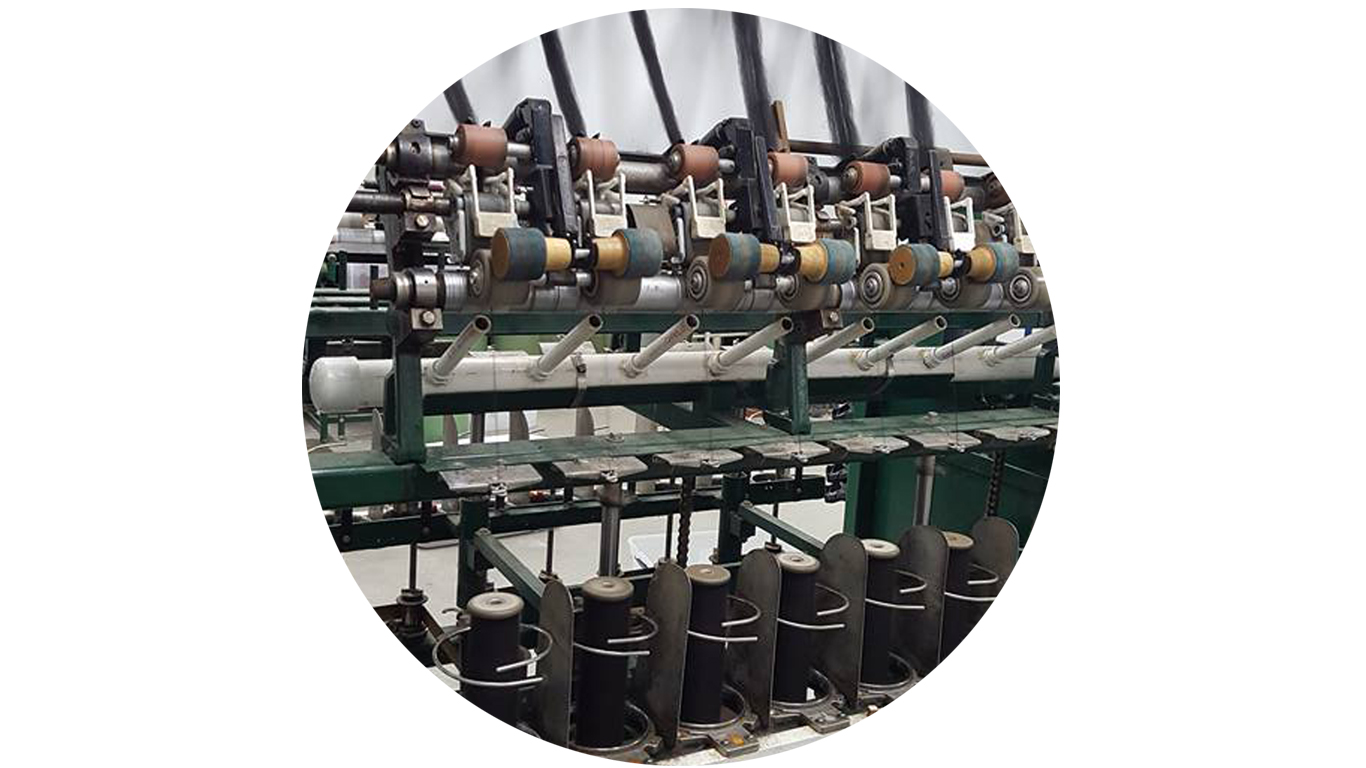 Three Points Fiber Mill- Specializing in Alpaca, Mohair, and Wool Fiber, our mill processes fiber and produces yarn, roving, batts, and felted fabrics for small farms across the country. Learn More. 
ORDER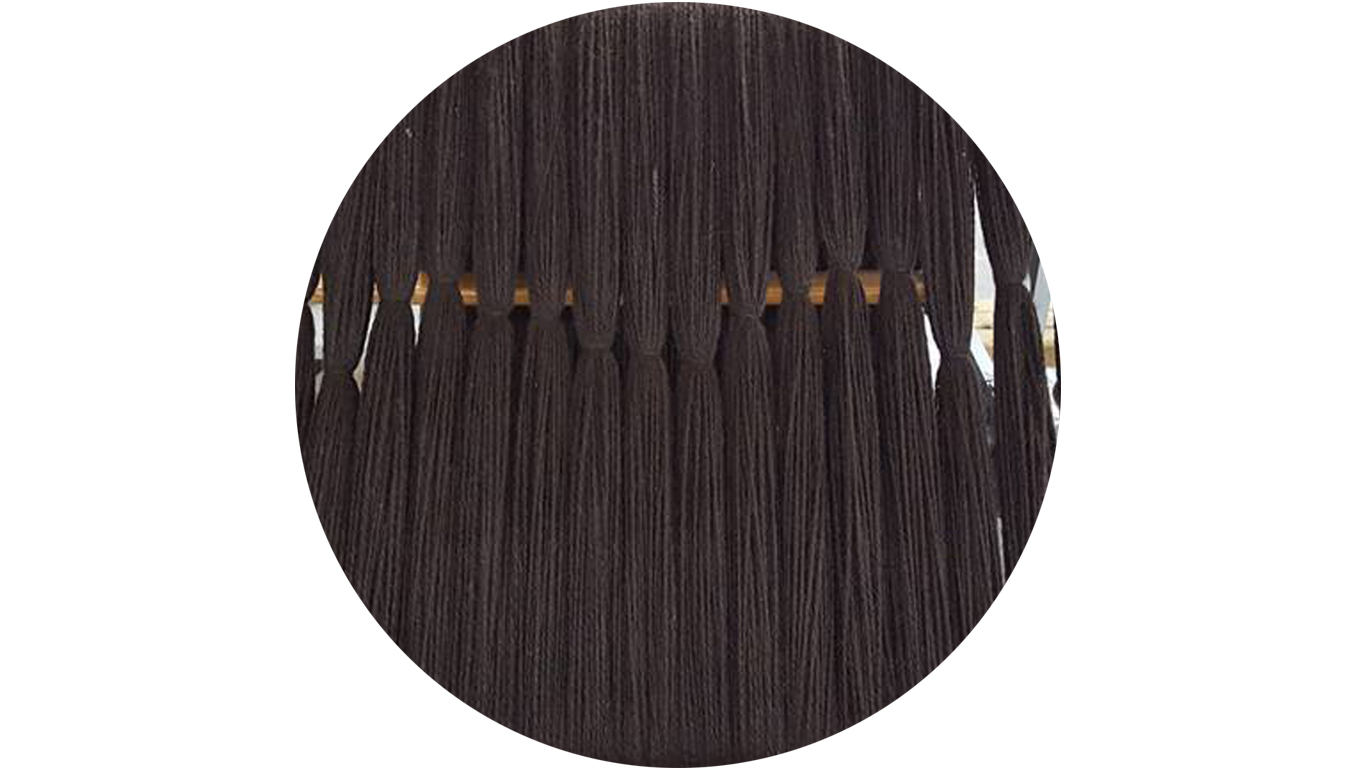 We are currently accepting orders for Alpaca, Mohair and Wool fibers. Currently, Three Points Fiber Mill is offering a variety of discounts including new customer, volume, and free shipping on fiber orders of 20lbs or more. Place your order today!
Please select facebook feed.