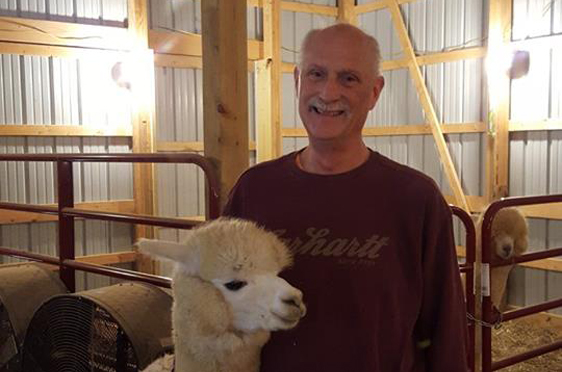 ABOUT
Three Points Fiber Mill is a small family owned and operated semi-worsted fiber processing mill specializing in alpaca, sheep's wool and angora goat fiber. We're a custom fiber processing mill that produces yarn, roving, batts and felted fabric for small farms across the country. Situated in Sunman, Indiana, adjacent to our alpaca farm, the mill is conveniently located just a mile off Interstate 74, between Cincinnati, OH and Indianapolis, IN.
OUR DREAM
Three Points Alpaca Farm and Fiber Mill grew out of Mike's lifelong desire to own a small farm and his love of animals.  Fortunately, Nancy was willing to help make the dream a reality, although she likens herself to Lisa Douglas (Eva Gabor) of Green Acres.  After years of research, we decided on alpaca because of their high-quality fleece, low environmental impact, ease of herd management and they're adorable so what's not to love?  From the beginning, we have always planned to open a fiber mill as it is a natural extension of the alpaca farm.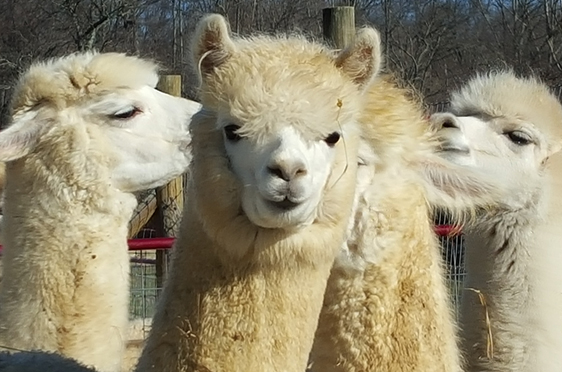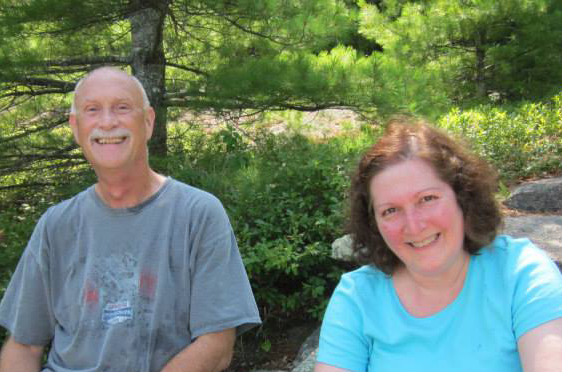 OUR MISSION
We strive to utilize sustainable agricultural and fiber processing techniques to minimize our impact on the environment, provide a value added service to fiber producers at competitive prices and produce the highest quality finished products for our customers.
Throughout the milling process we use renewable resources and eco-friendly products whenever possible. In the future, we hope the farm and mill will be 100% green while continuing to provide superior products to our customers.
We look forward to working with you!
Mike & Nancy Christin